davejadetier: BEE SEX IS REALLY FUNNY OKAY HEAR ME OUT BASICALLY THE MALE BEE GOES TO THE QUEEN AND INSERTS ITS PENIS INTO THE QUEEN BEE AND THEN THEY EJACULATE AT SUCH A HIGH SPEED THAT THEY GENITALS FUCKING EXPLODE AND ARE LEFT IN THE QUEEN FOREVER AND THE MALE BEE FALLS ON THE GROUND AND DIES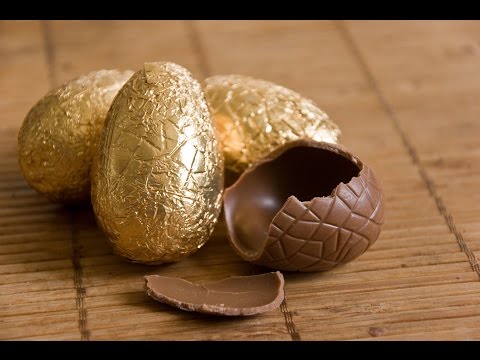 Watch
videohall: 3 types of girlfriends based on pooping habits This guy should be Tumblr famous. Watched the first video. then watched 8 more of his videos. All of this guy videos are hilarious. I'm surprised I haven't seen them before.
Watch
videohall: 11 month old twins dancing to daddy's guitar > That look they give each other when the music starts… absolutely adorable! > I've gone from not wanting kids, to wanting twins and learning to play guitar.. in the space of 45 seconds. > Proven that babies can and do effectively communicate with each other. > I'm amazed at the human response to music/harmony at this early...
Watch
videohall: Baby wakes up with every emotion ~ funny > Things like this make me want to be a father. > Sad, happy, disgusted, confused. Then you see the sheer terror start as soon as he properly opens his eyes. I feel you little guy. > Pretty sure this is exactly how I wake up every morning. > So cute and funny. I'm surprised the father could restrain his laughter....
Watch
videohall: Pig rescues baby goat > Zookeeper, "What a goat is drowning? Send in the Rescue pig!" > THIS IS SO CUTE IT FILLS ME WITH UNCONTROLLED RAGE! > Pigs are smart.
Watch
videohall: Breaking up with Overly Attached Girlfriend > It must be painful to keep that expression for so long. > She should get in touch with College Humor. They will make much better use of her and they have significantly better production value when they do series. > Millennium WAS a great album.
Watch
videohall: Hawk snatches released mouse > Looks like Bad Luck Brian joined the military.
Watch
videohall: These videos blow my mind every time
Watch
videohall: Who needs a mailbox?
A Little girl, 3 yrs. old picked up by a man...
whitetiger9: Please, please, please, everyone reblog this. Please. I'm begging you.
Watch
weirdteenblogger: THIS IS THE BEST VIDEO I HAVE EVER SEEN ON THE INTERNET AND ALWAYS WILL BE